Dinosaurs

In Germany you will find the most comprehensive display of Dinosaurs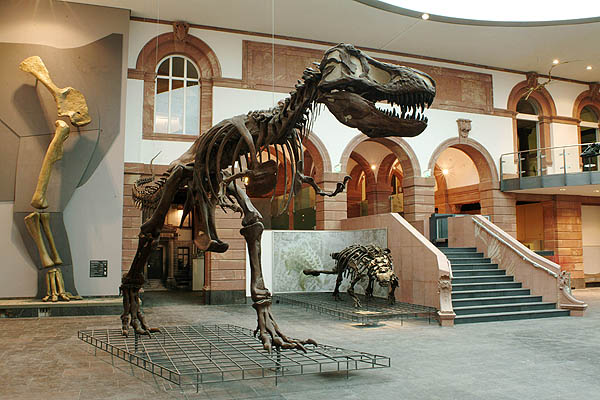 at the new renovated SENCKENBERG NATURAL HISTORY MUSEUM in Frankfurt am Main.
---
Some 3D - anaglyphs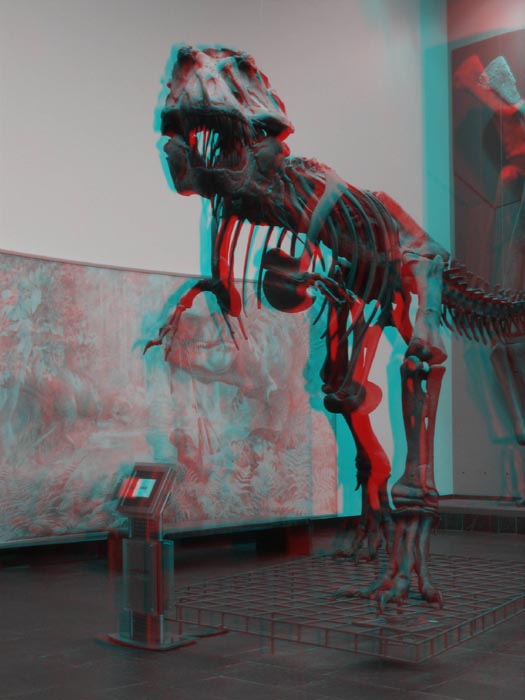 ---
Till March 2003 it looked like this: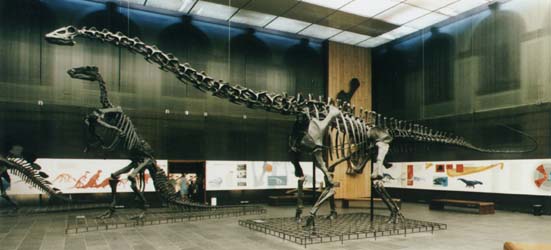 ---
Dinosaurs at the Internet

Latest news about Dinosaurs, compiled by from Jeff Poling. There you also find a always up-to-date list of all known dinosaur genus from George Olshevsky. There are pages about dinosaurs exhibitions, about Big Al, the famous Allosaurus, and a bibliography about hadrosaurs and a lot of stuff.
---

Sept 2004 Gerhard Winter